The more you whisk the eggs, the higher the soufflés rise in the oven…
Serves 4-6
2 ripe bananas
1 teaspoon vanilla paste (or extract)
2 tablespoons maple syrup (at room temp)
6 eggs
Tips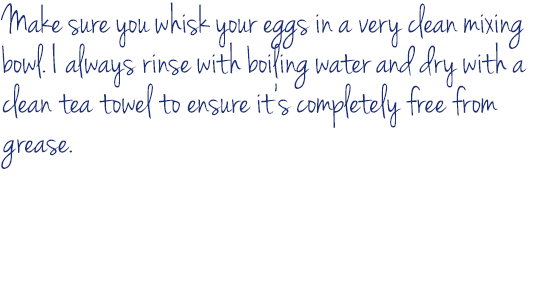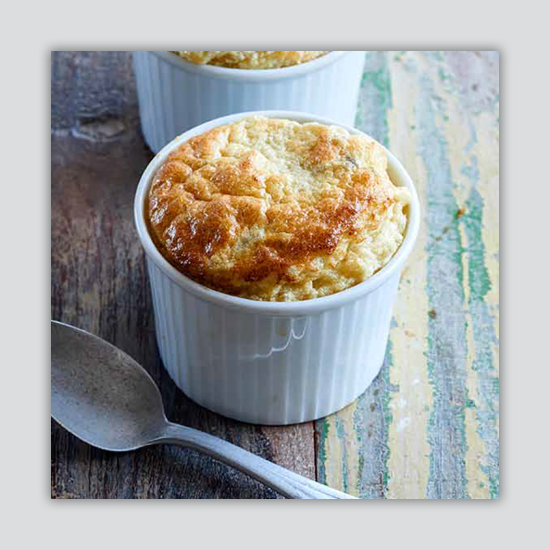 Instructions
1. Preheat the oven to 200ºC/gas mark 7.
2. Mash the bananas with the vanilla in a bowl, then add the maple syrup and mix in well.
3. Separate the eggs and, using an electric mixer, whisk the egg whites until they form soft peaks. Add the yolks to the banana mix and stir well. Gently fold in the 2 mixtures together and divide between 4–6 silicone ramekin dishes (if not using silicone, oil very lightly).
4. Bake in the oven for 15 minutes until well risen. Serve immediately.